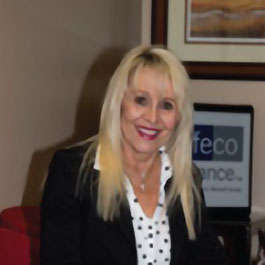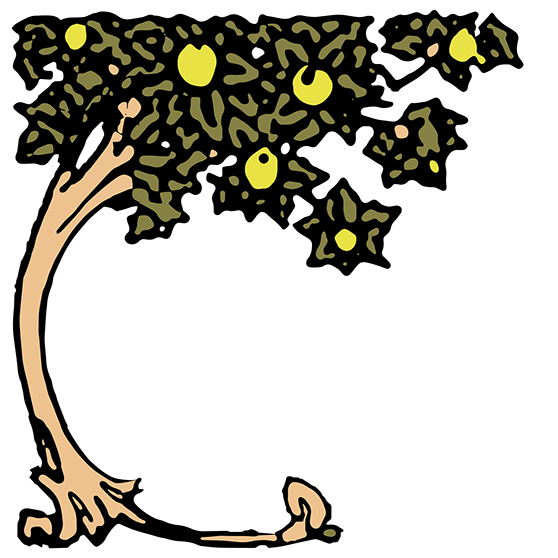 For over 25 years Cindie Carey has been providing her clients with outstanding personal service. Her reputation as one of the top insurance agents in Southern California was built on hard work and her desire to excel by exceeding expectations one customer at a time. As a successful business woman, Cindie understands her client's needs and the importance of being available to them whenever the need arises. That's why Cindie receives so many referrals. People know they can always count on her to offer the very best coverage at the best possible rates. They also know that she's familiar with their personal situation and they can depend on her sound advice regarding all of their insurance questions. Let Cindie help you solve your family's insurance matters. CallThe Ortega Ranch Insurance Agency today and see why Cindie always Scores the Winning Goal when it comes to helping her clients solve their insurance needs.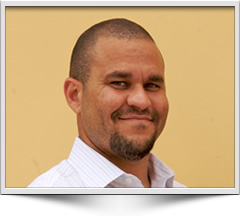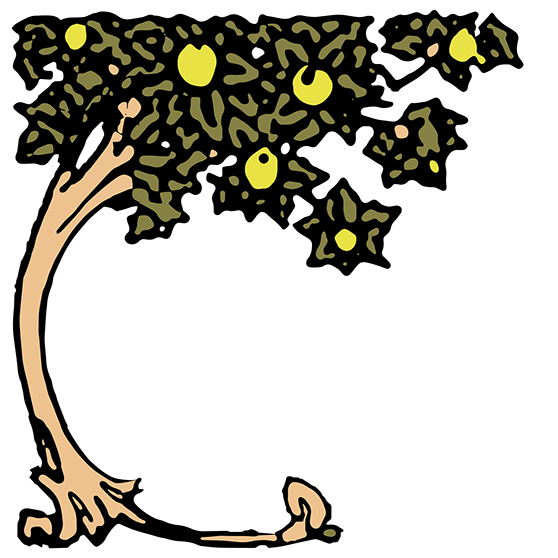 Steve Carey has become an outstanding agent here at Ortega Ranch. He is very out going, friendly, and is constantly pushing to increase his knowledge in the ever changing business of insurance. Steve grew up locally in southern Orange County and has lived here all his life. His passion lies in soccer, in which he also coaches youth teams in our community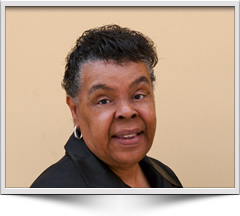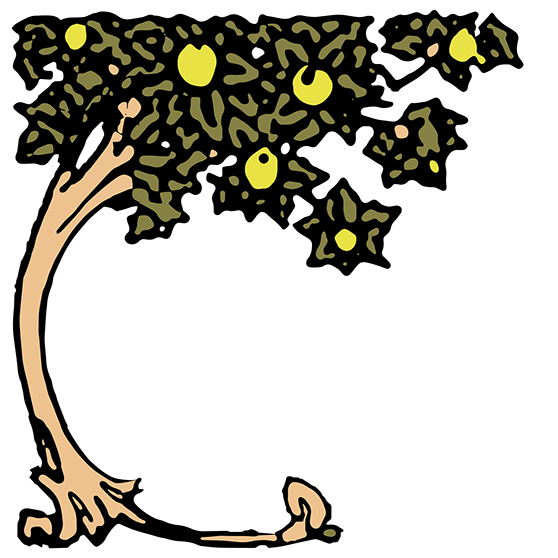 I have always worked in insurance. I think about insurance even when I am not thinking about insurance. I started out as a file clerk in the basement of the Auto Club of Michigan on Grand River Avenue in about 1977. I worked my way up to a manual rater and processor. Then I went big time and became what we call now a CSR, (customer service representative). When I moved to California, the first place I went for a job was the Auto Club. I retired from the Auto Club and went to work for Safeco Insurance Company. From there I went to work for an independent broker. Now here I am with the best job of my life.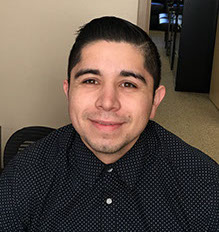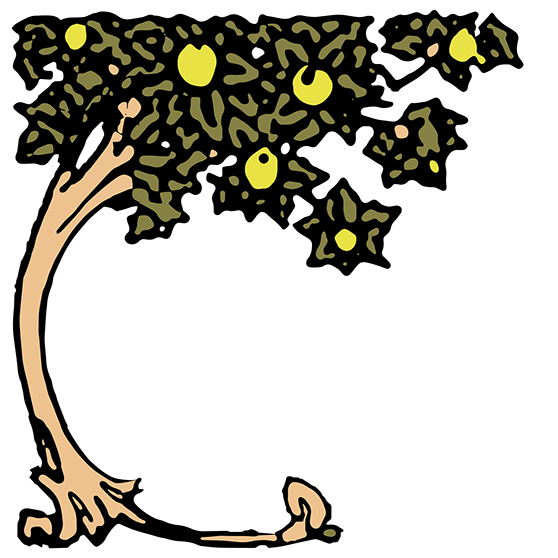 Licensed Insurance Agent.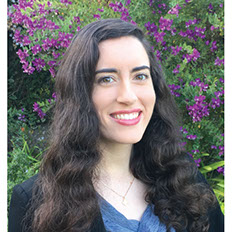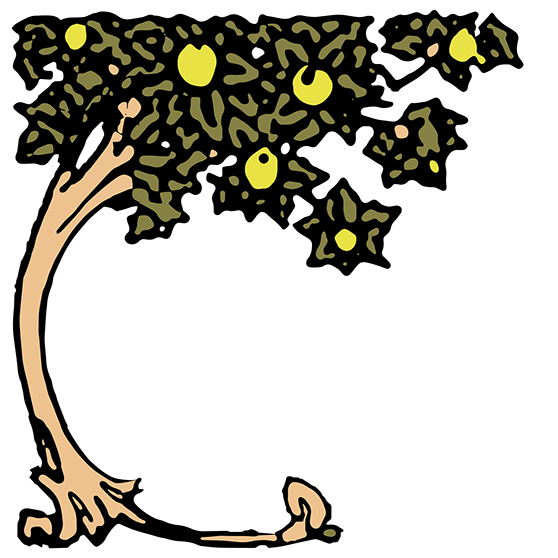 Licensed Insurance Agent.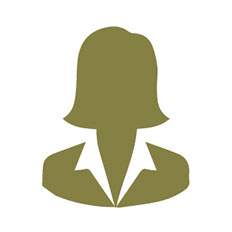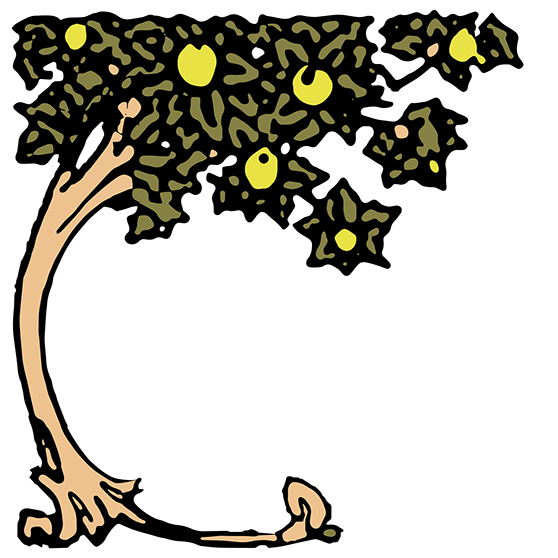 Customer Service Representative